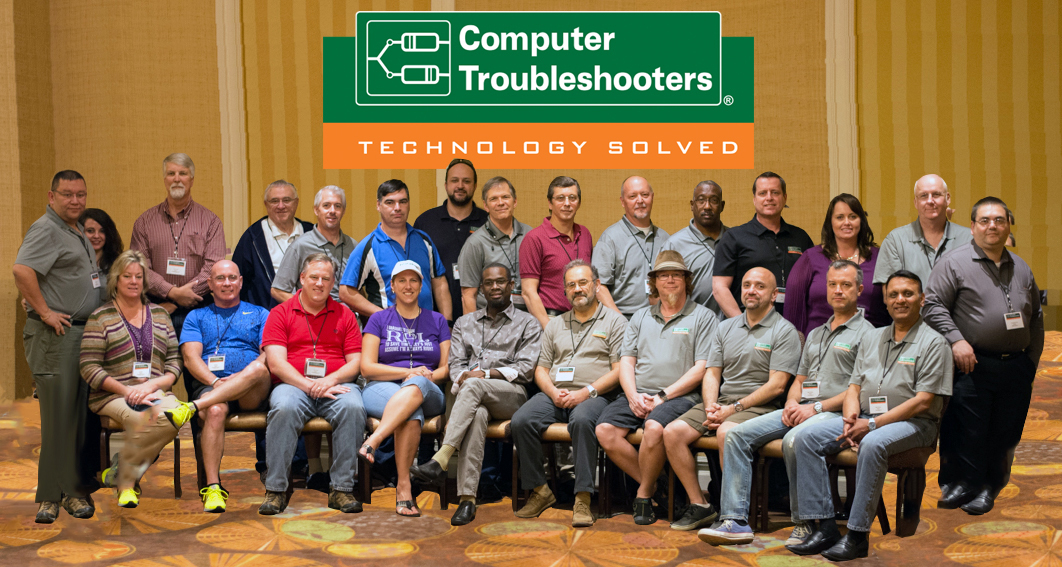 IT that works for you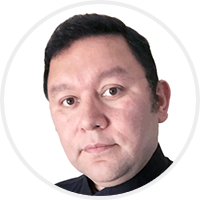 The idea of Geeks On Call was started in 1997 in Norfolk, VA and the first franchise was sold in 1999. Carlos bought his first Geeks On Call franchise in 2005. He was responsible for 22 zip codes in the Hagerstown, MD area.
By 2010, Carlos had grown his territories to include 66 zip codes in MD, PA and WV. In 2012 a company by the name of Merrymeeting bought the Geeks On Call brand. Since Merrymeeting already owned the Computer Troubleshooters brand, Carlos has now converted all of his franchises to be Computer Troubleshooters and his service area is now around 184 zip codes and encompassing northern Montgomery County and Washington County.
Computer Troubleshooters is the world's largest IT services provider. That brings a lot of knowledgeable people working as one team in providing the very best services available in this ever-changing world of IT.
Here's why so many businesses depend on Computer Troubleshooters for complete IT services and support:
Live Persons – It's no fun talking into a machine to leave a message, get someone that will listen to you
Guaranteed Response – It's not hard to set you up to have a guaranteed response in record time
Act vs Re-act – What is the point of planning a good offense AFTER then play has started?
Backup Procedures – It's not just about backing up your data.  You have to TEST the validity of the data
Help Desk – What is the point of a Help Desk that you can't understand?  A U.S. Based Help Desk makes all the difference.