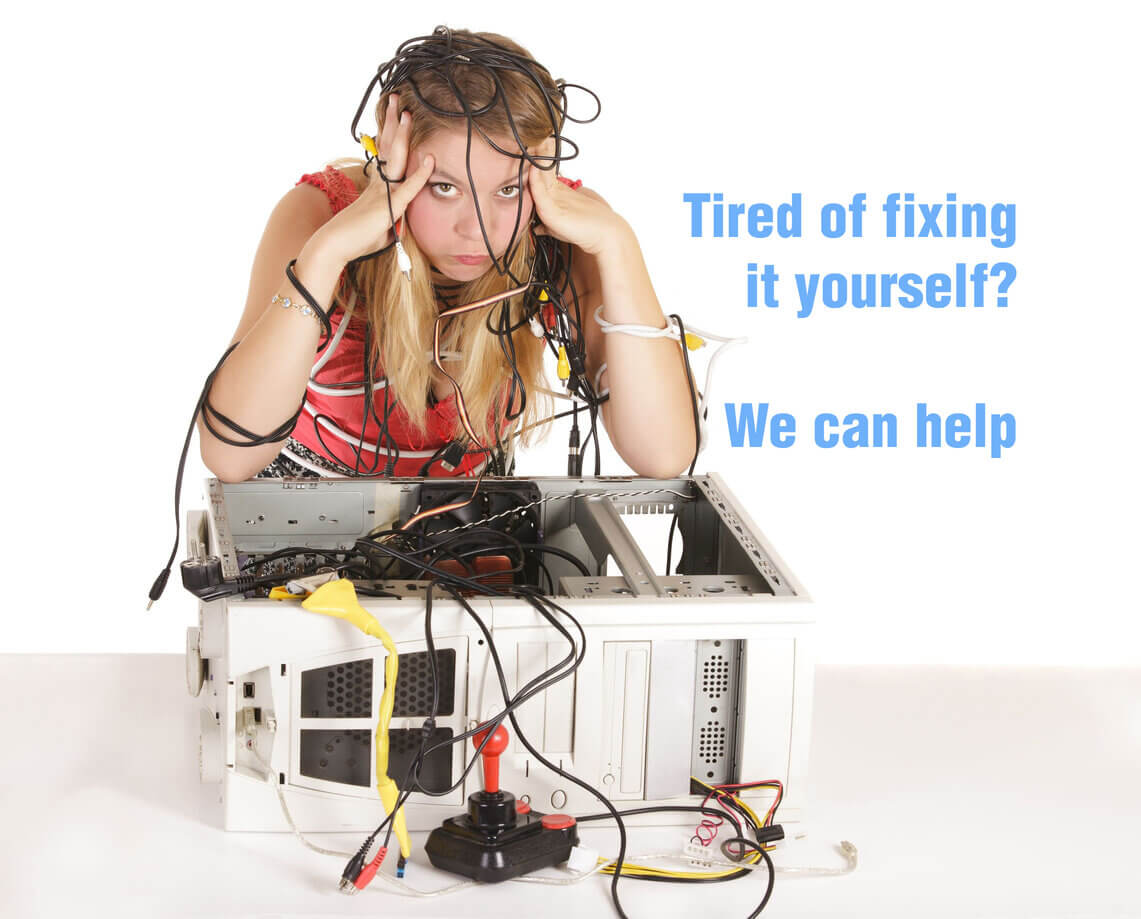 When you need someone to effectively service the computers at your office and you don't want them to cause disruption in your office while doing so, Computer Troubleshooters' on-site computer repair solutions may be right for you. We come to your place of business and solve all of your computer issues.
Computer Troubleshooters' services and solutions help you with the following:
PC and Server Repair - Weather it's one PC or the entire office, we can fix anything that needs to be repaired. We don't just fix things to fix things, if it is more economical to purchase new equipment we will let you know. We are always looking to provide value to our services and help increase your bottom line.
Software and Hardware Upgrades - We can upgrade you to the latest version of your software, patch the systems, upgrade hardware or whatever the computer network may need. We are looking forward to keeping you doing your job.
Same Day Appointments Available - We won't waste time by scheduling a repair days if not weeks out, we will make every effort to get there today. Unless of course you don't want to fix your problem today, but that's a different story. Our job is to get your issues resolved quickly to get your back up and running.
With our easy and affordable on-site computer repair services, you can expect the best out of your PC network. Call us today to see how we can help you.